Slide 1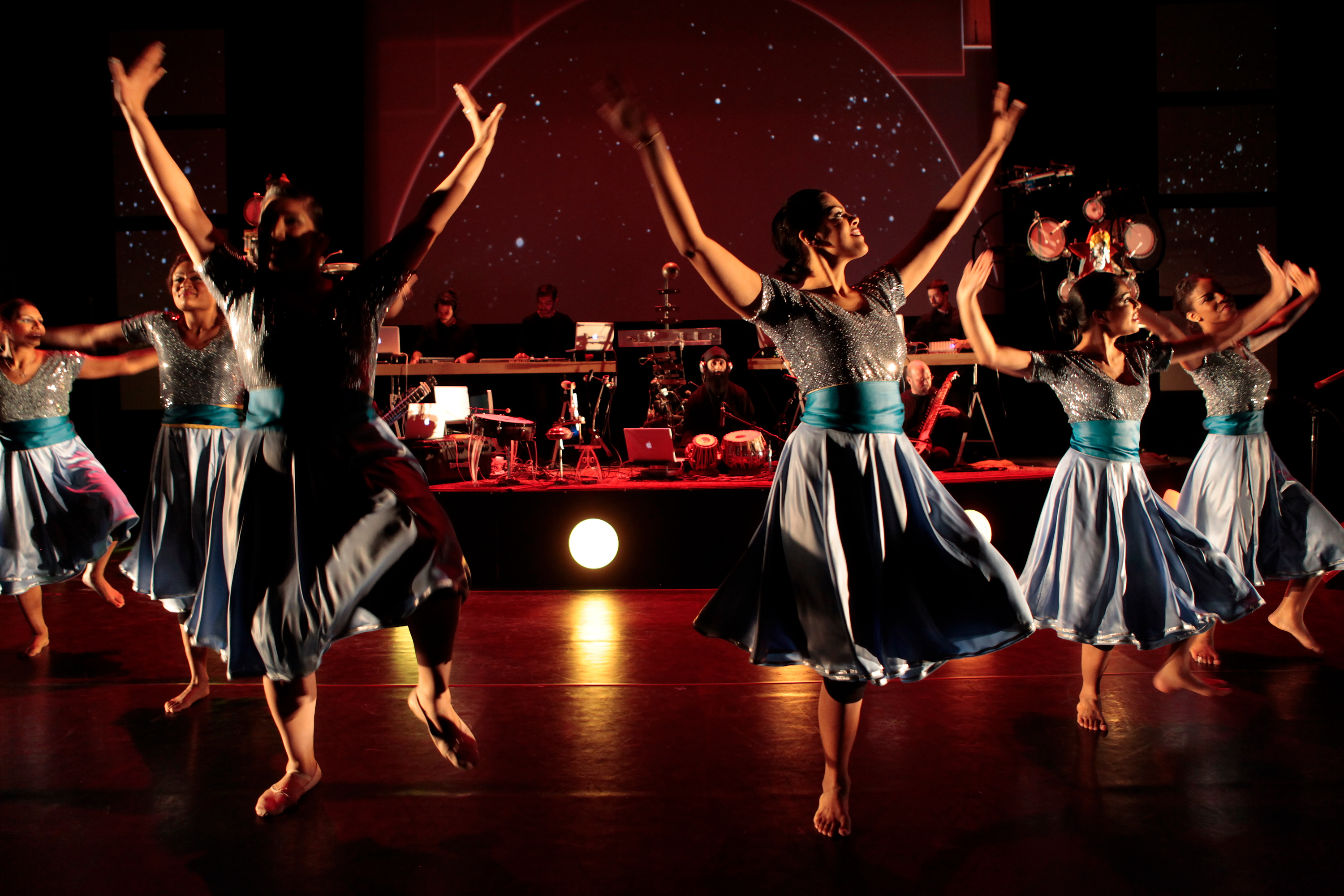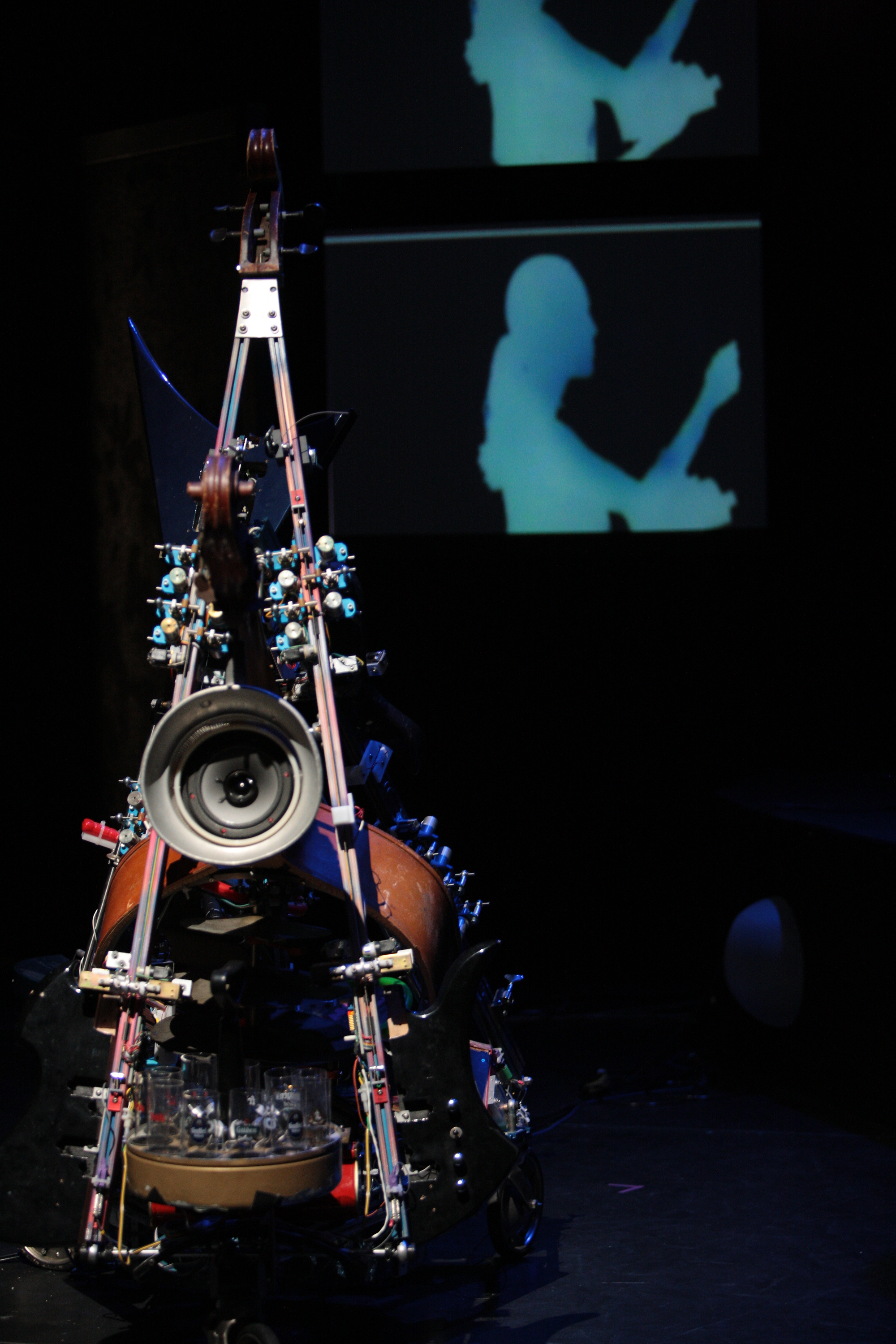 What do we do?
KarmetiK designs state of the art immersive experiences through developing custom software and hardware for clients around the globe. We create cutting edge solutions for clients who need:
immersive experience design
artificial intelligence and machine learning

customSensor-based interaction design

mechatronic / robotic installations

circuit development and PCB design

CAD design and architectural concept

interactive desktop, mobile, or web applications

performance-critical software

projection mapping

custom multimedia signal processing

education driven instructional design
Our creative engineers pride themselves on also being artists, which translates to a development aesthetic that favors flexible design and beautiful solutions. We bring culture into the digital domain.
Our target industries are themed-entertainment, music, theatre, video-gaming, VR/AR, interactive media, museums, and pre/post-production film. In each of these areas, we have an exceptional base of experience to cover many specialized design, software, hardware, and research needs.
How do We Do it?
KarmetiK considers each client unique in their needs. We do not make assumptions. Some may be performing preliminary research, others may be working on launching a new experience for their customers, and yet more may be short-handed in delivering their next big innovative products or productions to market.
Project estimates are not based on any simple model, but rather each client's firm technological needs. From day one, clients start communicating directly with the leadership team who will be executing a  project – discussing a research strategy, or the core design and engineering details behind an established project. We work carefully in the digital creative world to plan and execute solutions that will deliver results on-time and in-budget.
Who are we?
KarmetiK was founded in 2006 by Dr. Ajay Kapur. The company is headquartered in Los Angeles, USA. KarmetiK has consulted for Enterprise companies such as Harman International, NBC Universal, Porsche and the Walt Disney Company.