Dr. Ajay Kapur is a "Musical Scientist." The "Scientist" in him organizes experiments on how computer programming, electrical engineering, and digital signal processing can be used in artistic practices. The "Musician" in him gathers all the current technology from his laboratory into modules that can be used in the concert hall, writing modern music while blending traditional techniques A large body of his work is centered around how humans and machines can interact symbiotically to create new forms of artistic expression. More specifically, Ajay's research revolves around one question: "How do you make a computer improvise with a human?" Using the rules set forth by Indian Classical music, he has been driven to build new interfaces for musical expression by using microcomputing, sensor technology, and artificial intelligence, while designing and building programmable mechatronic musical instruments.
Ajay is currently the Associate Provost for Creative Technologies at the California Institute of the Arts, as well as the Director of the Music Technology program (MTIID). He also co-founded and advises a Ph.D. Research Group in Wellington New Zealand called Sonic Engineering Lab for Creative Technology. A risk-taker and entrepreneur at heart, he has also co-founded many successful companies in the areas of education technology, experiential art, and artificial intelligence. He received an Interdisciplinary Ph.D. in 2007 from the University of Victoria combining computer science, electrical engineering, mechanical engineering, music, and psychology with a focus on intelligent music systems and media technology. Ajay graduated with a Bachelor of Science in Engineering and Computer Science from Princeton University in 2002.
Ajay's various music projects over the past have allowed him to open for bands such as Antibalas, Seun Kuti and The Africa 80, John Scofield, and Autechre. His Machine Orchestra, comprised of humans and robotic musical instruments, traveled the world performing in Singapore, India, New Zealand, Australia, Canada, Portugal, Italy and more. He has presented his original music and artwork at the Los Angeles Contemporary Art Museum (LACMA), the Singapore Arts Festival, The Pulse Festival, the Victoria International Jazz Festival, the International Symposium for Electronic Arts, and the 2010 Winter Olympic Games.
Ajay has published close to 200 technical papers and presented lectures across the world on music technology, education technology, human-computer interfaces for artists, mechatronics for creativity, modern digital orchestras, and artificial Intelligence. His first book "Digitizing North Indian Music", discusses how sensors, machine learning, and robotics are used to extend and preserve traditional techniques of Indian Classical music. His latest book "Introduction to Programming for Musicians and Digital Artists" is a textbook for artists to learn computer science.
Composing, programming, and performing musical robots: Ajay Kapur at TEDxCalArts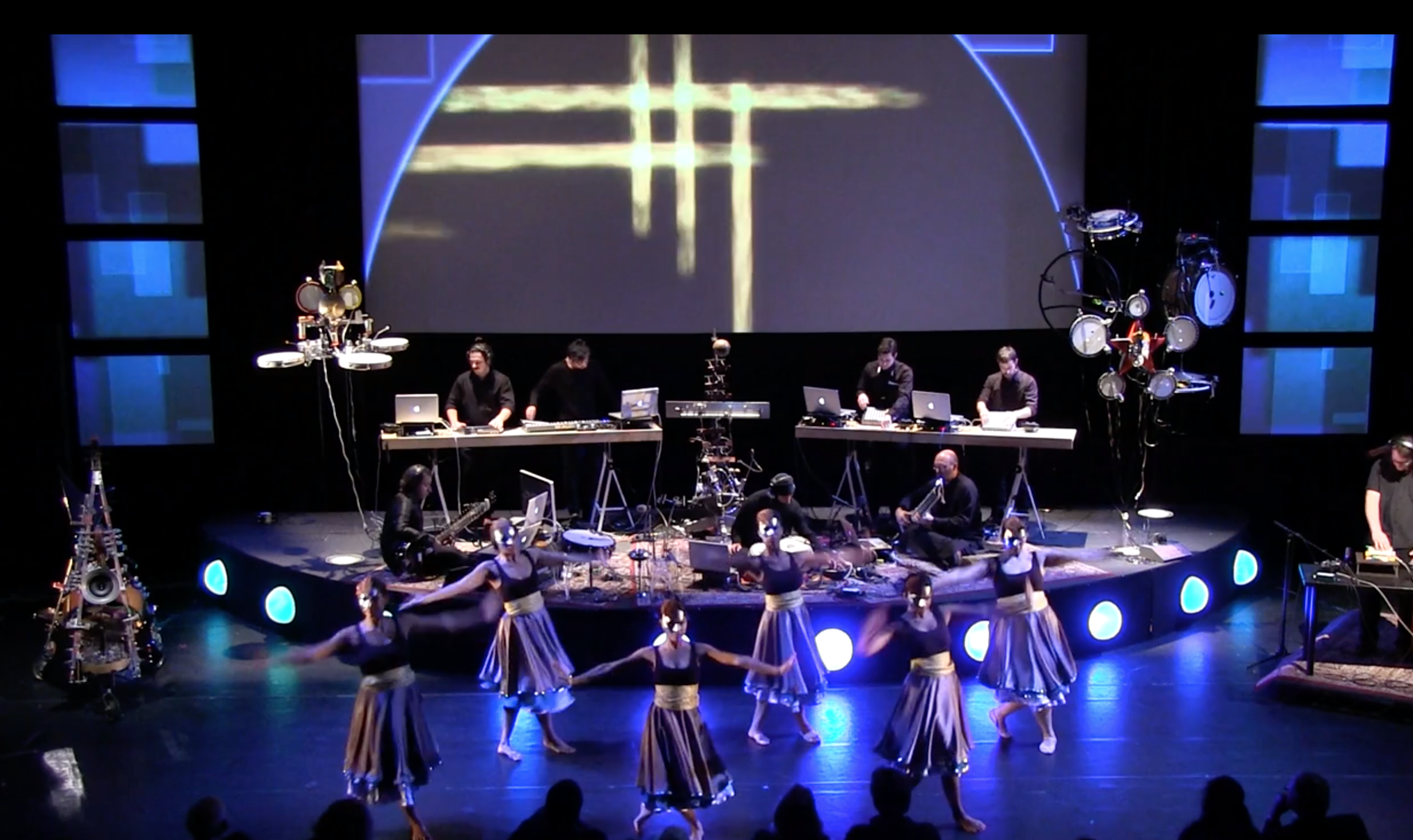 Composing, programming, and performing musical robots: Ajay Kapur at TEDxCalArts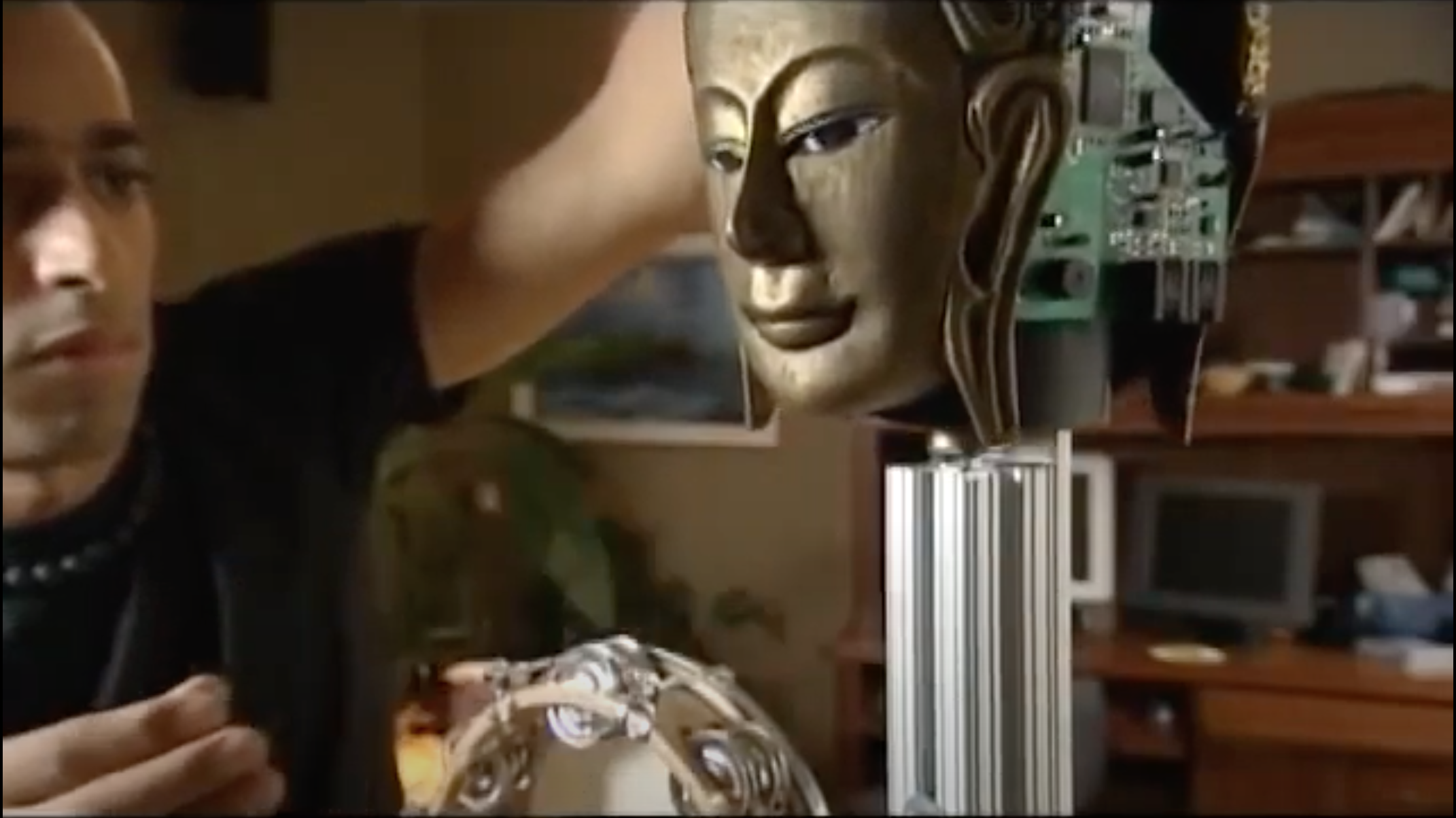 Composing, programming, and performing musical robots: Ajay Kapur at TEDxCalArts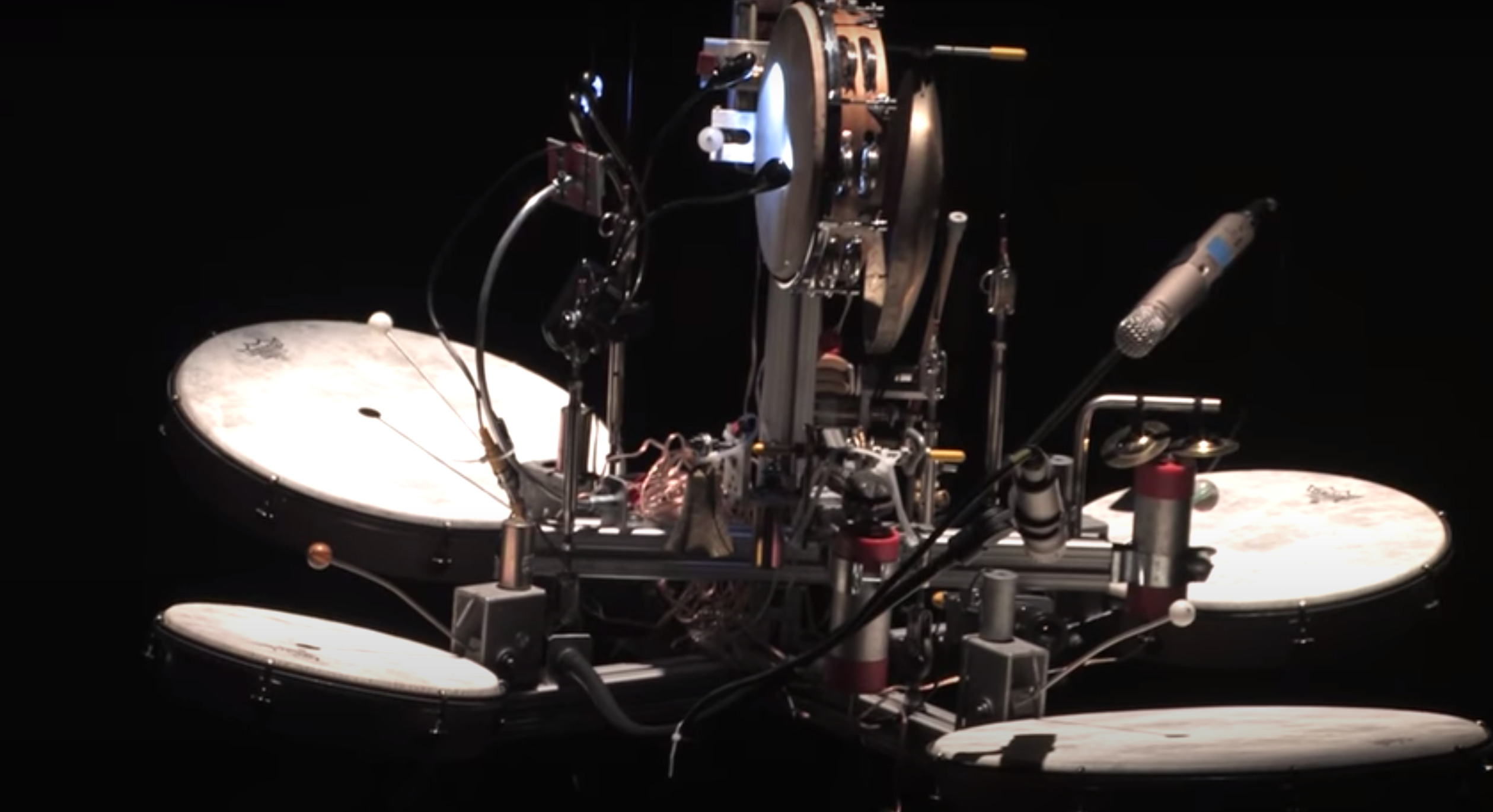 Composing, programming, and performing musical robots: Ajay Kapur at TEDxCalArts