Slide 1
is Executive Director of KarmetiK, founding the company in 2006. Ajay's work revolves around one question: "How do you make a computer improvise with a human?" Using the rules set forth by Indian classical tradition, Ajay has been driven to build new interfaces for musical expression through extending the Indian classical Tabla, Dholak, & Sitar, with added microchips and embedded sensor systems, while designing custom robotic musical instruments. He now leads a team of artists and engineers exploring the intersection of music, composition, storytelling, science and technology in the KarmetiK Machine Orchestra.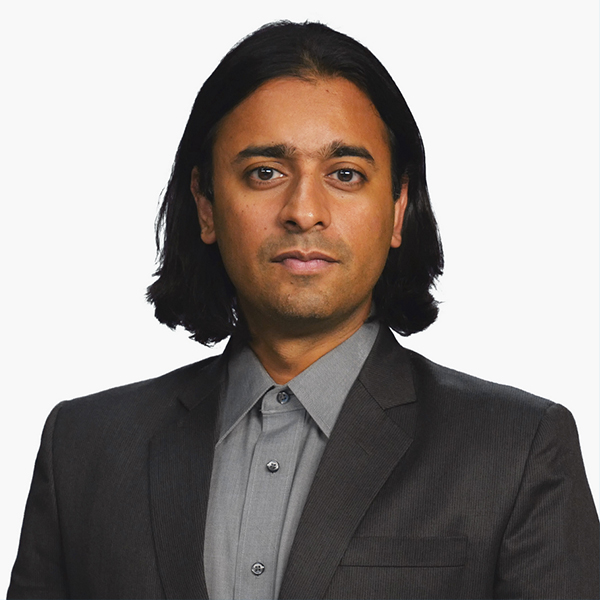 Slide 1
is Chief Creative Officer and Vice President of Engineering at Kadenze, a company he co-founded that is redefining online learning for the arts and creative technology. He also serves as faculty in the Music Technology: Interaction, Intelligence, and Design (MTIID) and Digital Media programs at California Institute of the Arts, where he teaches creative coding and engineering, computational and generative graphics, music production, and live electronic music performance. Currently, his work involves leveraging machine learning in the arts, designing novel interfaces for musical performance, multimodal sensor systems, and playing and composing in a wide range of musical genres.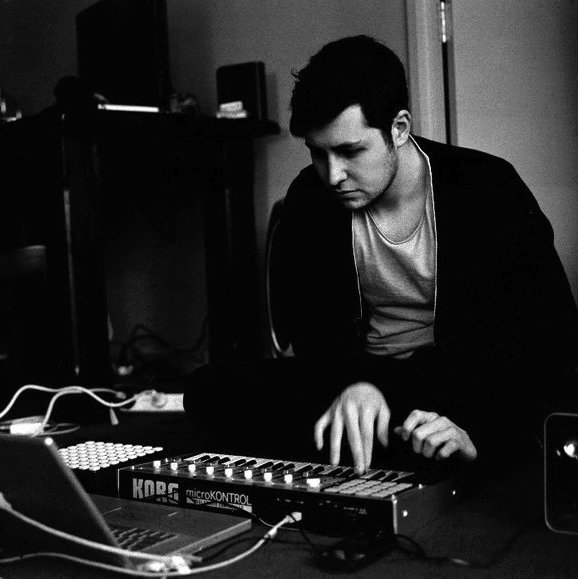 Slide 1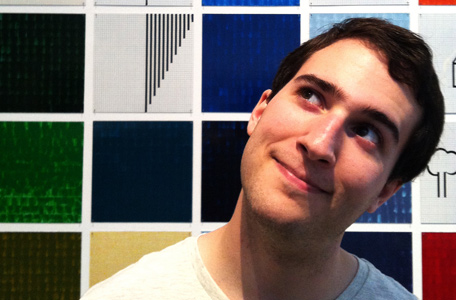 is a researcher, artist, and technologist working at the intersection of design, music, and computing. His work is visible through software frameworks for novel artistic collaboration, multimedia installations, and new tools for creative expression. He is inspired by the large open-source community of creative coders and hardware developers while exploring the marriage of HCI, generative systems, and sensor-based interaction. He currently resides in Seattle, WA. Dimitri is now a Creative Technologist at Intel.